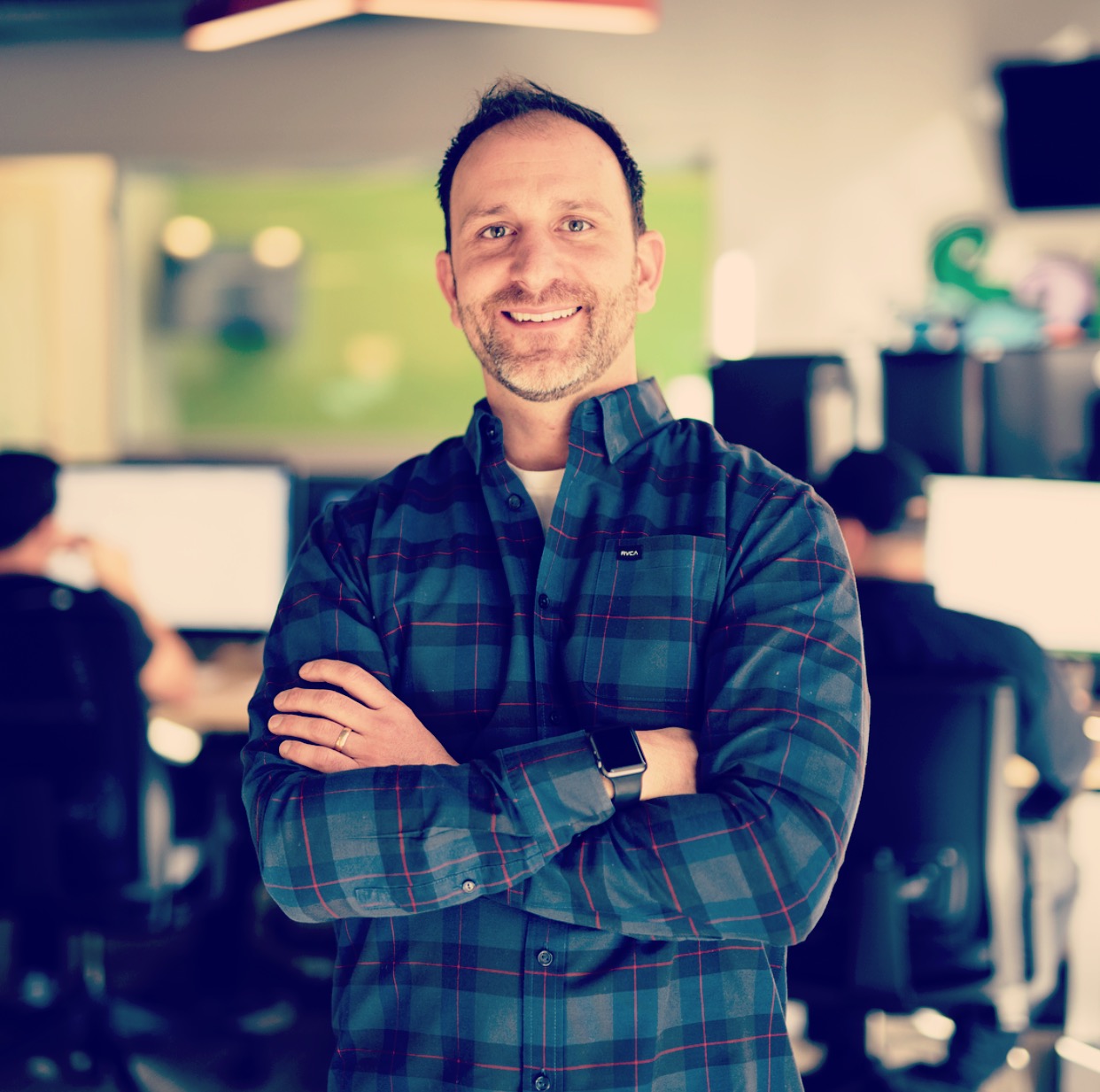 Hello! I'm J.R. Farr. I'm an entrepreneur.a designer.a creator.a WordPressr.a ux lover.a hustler.a Red Sox Fan.
CEO / Founder of MOJO Marketplace.
Currently living in Salt Lake City, Utah.
MY PASSIONS
WordPress
WordPress lover since 2006. I've created one of the largest marketplaces called MOJO.
I can sell anything
Originally started at an interactive ad agency running paid search, SEO, social media, conversion testing.
Product & User Experience
I believe startups and organizations are lacking in solid UX. It's the heartbeat to any product.
Startups & Business
I have strong passion for startups. 2x's successful myself, they are the driving force in todays new world.
latest from the blog