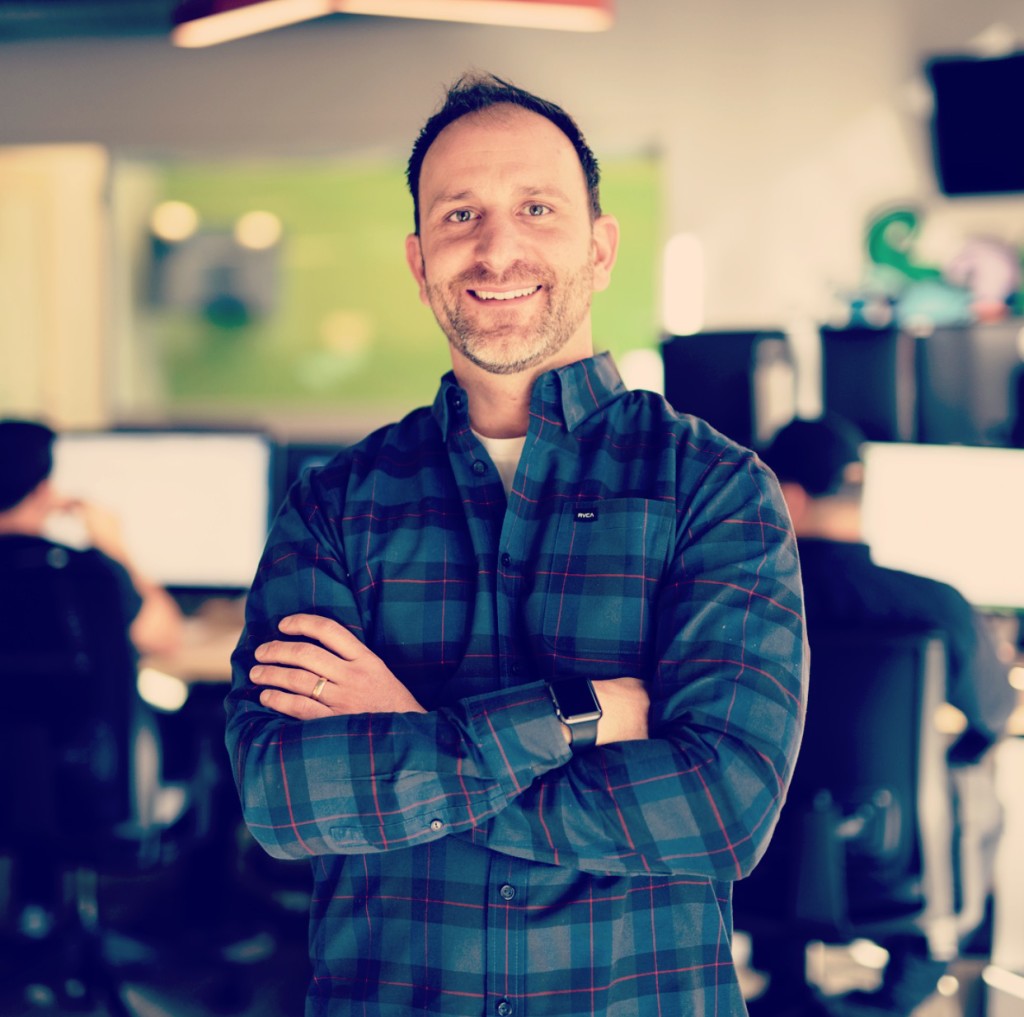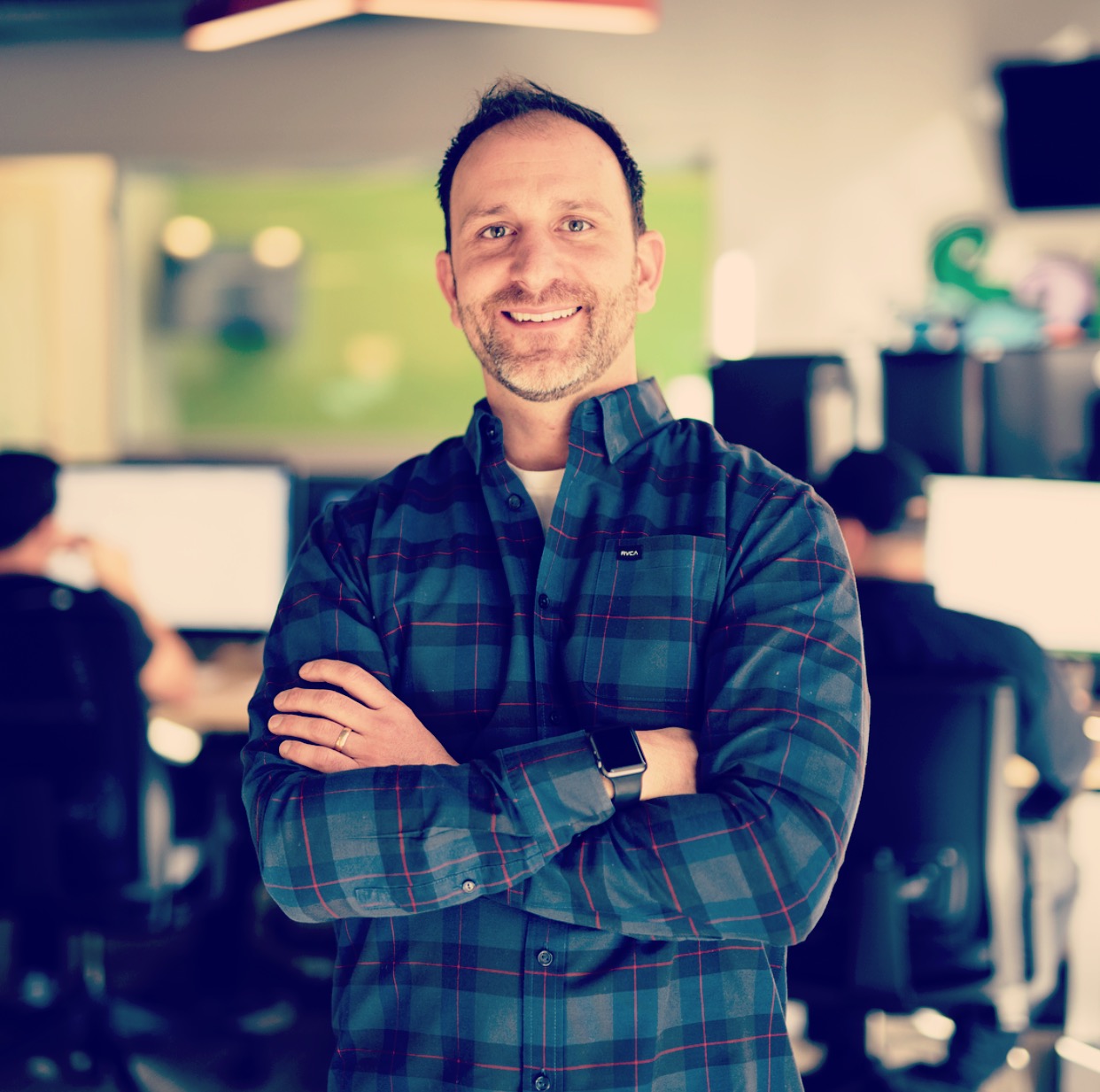 My name is J.R. Farr. I'm an entrepreneur at heart and love to create, take risks and be a part of something bigger than me. I am a father blessed with the best kids you could ever ask for. I am a sports enthusiast and when it comes to the Boston Red Sox, I'm the true definition of a fanatic.
I sold my first startup, College Connecting in 2008. My most recent startup, Mojoness, Inc. was acquired by $EIGI in Dec. 2012. I still continue to run the division with a team that is growing everyday.
My passion is building solutions for real problems. I'm striving for my next company to make a massive impact within that industry. Through our platform and software I want fundamentally change things for the better.
This site is powered by my favorite publishing platform/CMS, WordPress. I started using WordPress back in early 2006 and I haven't looked back since. I haven't been able to find a CMS platform that offers a better community, sound SEO structure and customization.
MOJO Press
Ventures
Theme.Cloud – Choose a beautiful theme and we'll take care of the rest. ThemeCloud is the easiest way to get your WordPress website online in minutes.
MOJO Marketplace – Our latest buy & sell marketplace integrated into 50+ hosting companies. Build, Brand and Grow with MOJO Marketplace.
MOJO themes Acquired (2012) – A buy & sell marketplace for site themes and templates. Buyers can browse Premium WordPress Themes, Joomla Templates, Site Templates and more. Creative professionals, web designers & web developers can make money from their work.
College Connecting Acquired (2008) – A college search engine that matched students with the right colleges and universities.