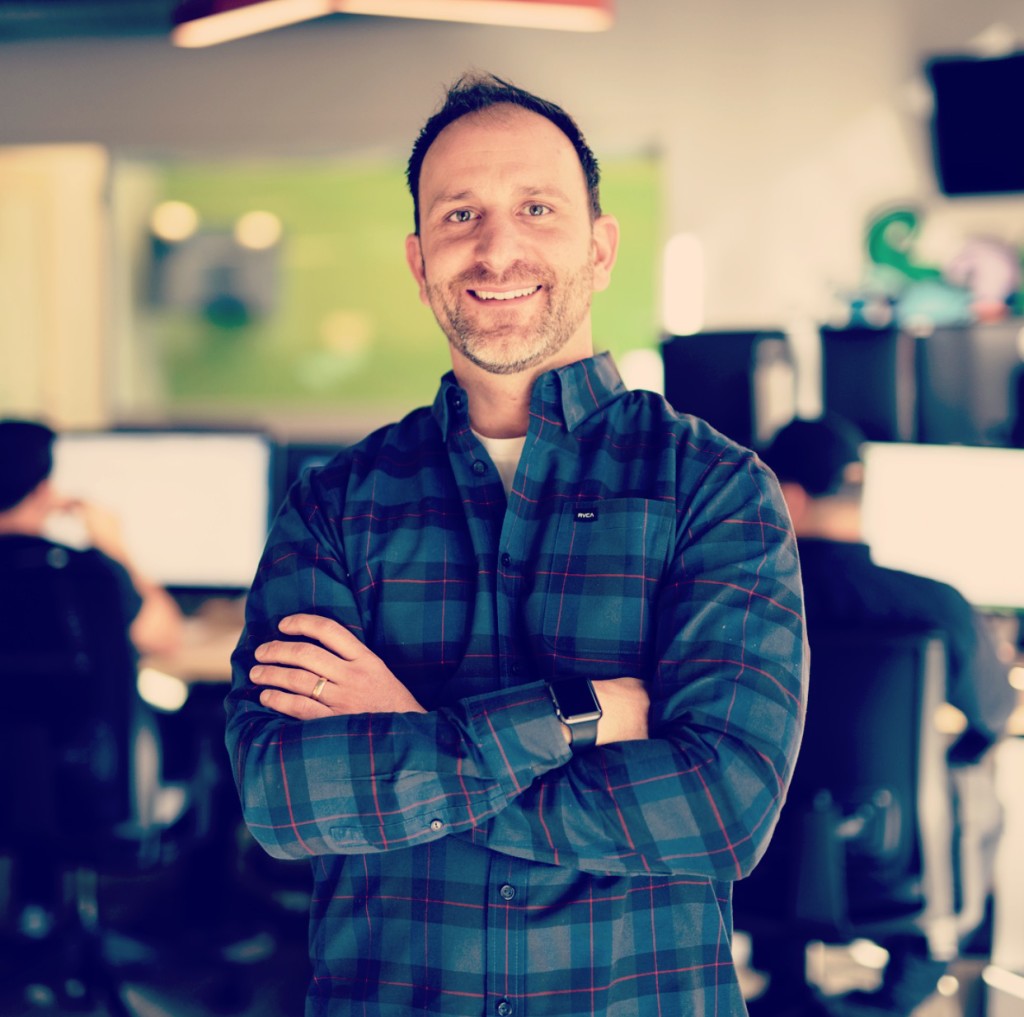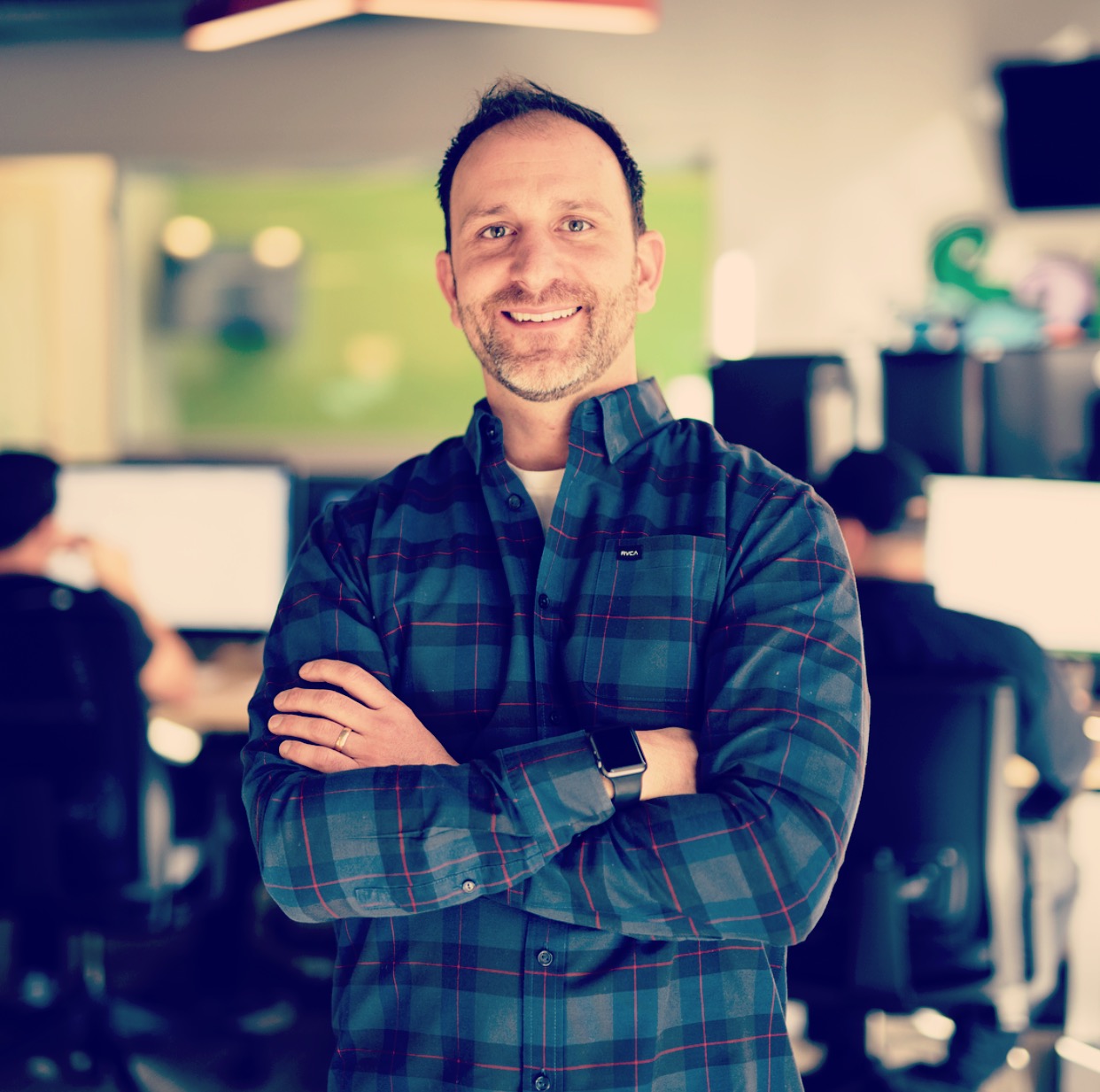 My name is J.R. Farr. I'm an entrepreneur at heart and love to create, take risks and be a part of something bigger than me. I am a father blessed with the best kids you could ever ask for and my wife is the rock of the family. I am a sports enthusiast and when it comes to the Boston Red Sox, I'm the true definition of a fanatic.
I sold my first startup, College Connecting in 2008. My most recent startup, Mojoness, Inc. was acquired by $EIGI in Dec. 2012. I still continue to run the division as the CEO for MOJO with a team that is growing everyday.
Currently, I'm the Vice President of Product, Marketplace & Add-On's for Endurance International Group. I oversee revenue, strategy and experience for the enterprise which brands include Bluehost, Hostgator, iPage, among others.
My passion is building solutions for real problems. I'm striving for my next company to make a massive impact within that industry. Through our platform and software I want fundamentally change things for the better.
This site is powered by my favorite publishing platform/CMS, WordPress. I started using WordPress back in early 2006 and I haven't looked back since. I haven't been able to find a CMS platform that offers a better community, sound SEO structure and customization.
MOJO Press
Ventures
Weav – Increase sales for new and existing customers. Automatically. Weav is modern ecommerce marketing software.
Theme.Cloud – Choose a beautiful theme and we'll take care of the rest. ThemeCloud is the easiest way to get your WordPress website online in minutes.
MOJO Marketplace – Build, Brand and Grow with MOJO Marketplace. Our latest buy & sell marketplace integrated into 50+ hosting companies.
MOJO themes – Acquired (2012) – A buy & sell marketplace for site themes and templates. Buyers can browse Premium WordPress Themes, Joomla Templates, Site Templates and more. Creative professionals, web designers & web developers can make money from their work.
College Connecting – Acquired (2008) – A college search engine that matched students with the right colleges and universities.